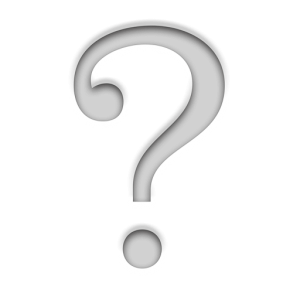 Does Serenity Event Center provide any tables and chairs?
Yes, we provided all of your chairs (100- dark wood with white leather-padded) and tables (10- 72″ rounds).
Do you provide any linens?
Yes, Serenity Event Center offers you the use of white table clothes and black overlays for the 72 inch round tables and black fitted table clothes for the buffet tables.
Does the Serenity Event Center provide audio visual equipment for functions?
Yes, Serenity Event Center can provide you with two microphones, two high definition wall mounted televisions, and a state-of-the-art ceiling mounted projector with a 120 inch screen.
Is there wireless internet throughout your facility?
Yes, wireless internet is available throughout the building at no extra charge.
How do I book an event at the Serenity Event Center?
You can request a date(s) online under our contact tab or you may call us at (251) 460-3024 to speak with our on-site Event Coordinator to check availability of dates and explore your needs for your event. We're happy to meet with you personally and share the many options Serenity Event Center has for you and your special event.
What kind of events do you host at the Serenity Event Center?
Dinners, Weddings, Elegant birthday parties, Fundraisers, Theme dinners, Employee appreciation events, Business meetings, Breakfast events, Anniversaries, and more… the possibilities are endless.
Who is responsible for the cleanup after an event?
We ask that the guests pick up after themselves, and we provide garbage cans for this purpose. Our team will break down the tables and chairs after your event, and general cleaning is done by our cleaning team.
When can I tour the facility?
The building may be visited Monday–Friday, 8 A.M. – 4:30 P.M. Please call the office before arriving to make sure the building is available for a tour; it may be in use. For questions please call (251) 460-3024.